You don't have to spend a fortune on software to make great photos. There is only one piece of software, that you really need to buy and that is Adobe Lightroom. And it just got released today in version 5. Lightroom not only organizes your photos, it also gives an incredible power to post process your photos and combining it with GIMP, which is totally free, you get an amazing powerful set of tools.
Learn how to make the photo below look as great as this HDR photo by using Lightroom and GIMP. You find the GIMP tutorial here.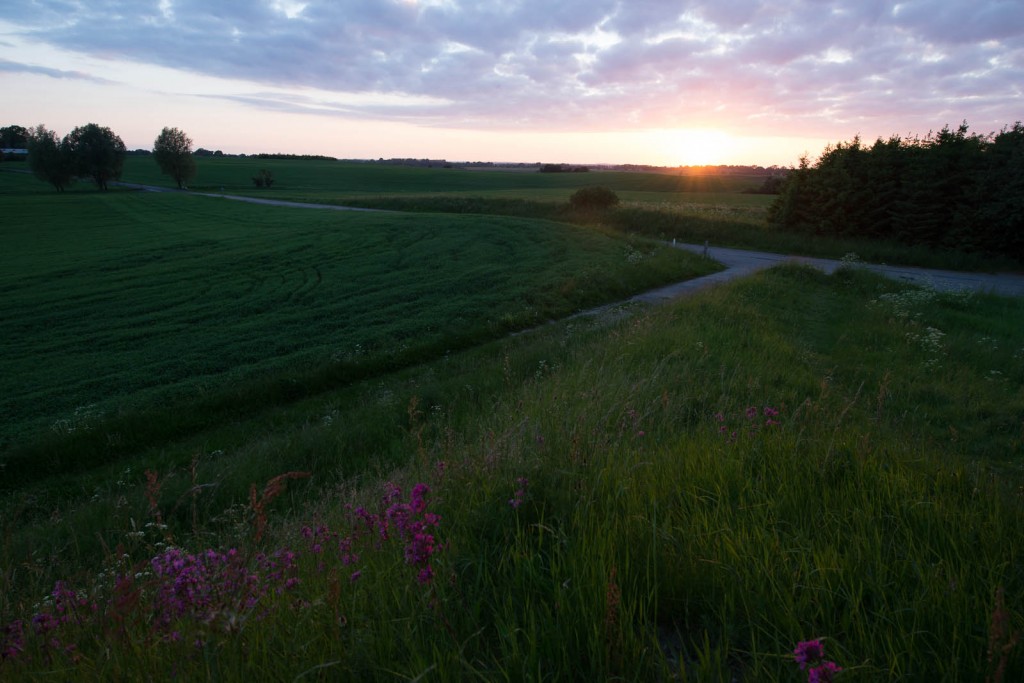 This photo I shot from the top of an old mound from the Bronze Age. It's located just out-side Roskilde. I shot seven bracketed shots using my Promote Control and a Nikon D600, but I ended up using only three.