Canon 5D Mark III, Canon 24-105mm, ISO 400, 24mm, f/16, 1/100 sec
One year and 1 day ago I got my first high-end DSLR – a Canon 5D Mark III. And one year ago today, exactly, I took this photo – the first one I have found good enough to be published. This version of the image is actually the second version I published. The first one I wasn't quite satisfied with and I returned when my post-processing skills improved.
The photo is a single exposure that I have processed as a pseudo HDR. I did that by creating two virtual copies in Lightroom, and then setting the exposure compensation to -2 and +2 respectively. That gave me a -2, 0 and +2 version of the image. However, the dynamic range of the Canon 5D Mark III is really not very impressive (you might want to read about it in my review of Canon 5D Mark III and Nikon D800 and D600). Because of that, there was heavy noise in the darker regions of the +2 image, because the shadows had been raised so much. So what I did was to do some heavy duty noise reduction on the +2 version of the image.
I then did my tone mapping with Photomatix Pro (see my tutorial on using Photomatix) and got a good result that improved the photo immensely. I did a few other things, that I don't remember in detail, but what I got was this image: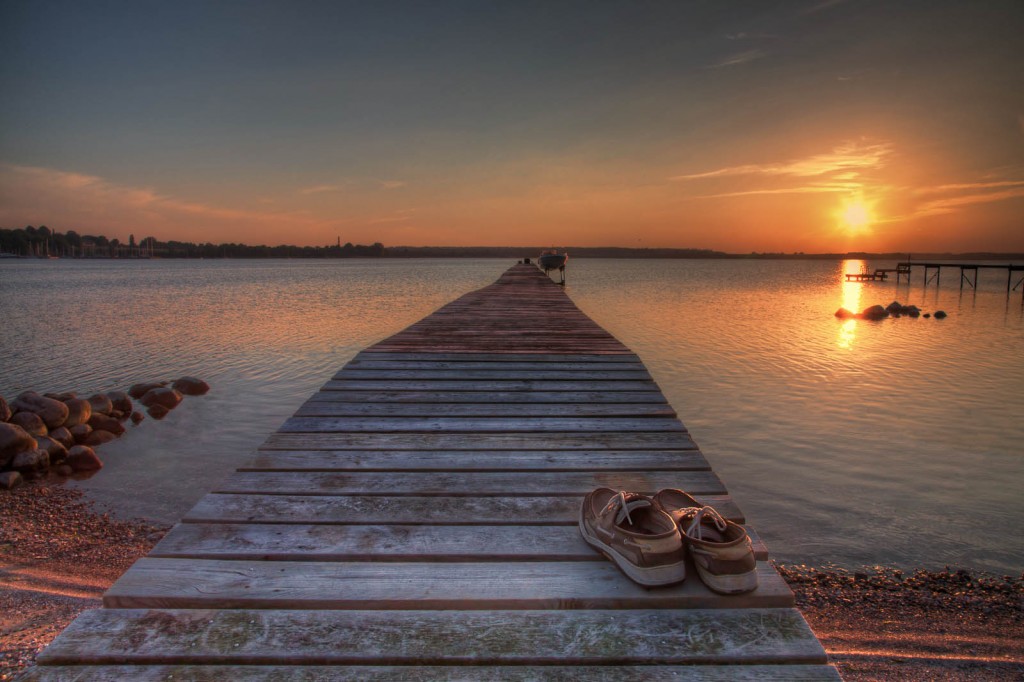 As you can see, the lower part of the image is more or less the same, but the upper part has changed a lot.
What sometimes happens, when you make HDR photos, I have realized, is that they get way too gray'ish. That is a side effect of making HDR photos and it is your job, as a photographer to handle that that in some way. In this particular case, the sky was complete wrong and it was way too grey and I wanted to fix that. Some time later I found the original photo and started working the sliders in Lightroom, and focused only on the sky. Below you first see the original image, and then you see the sky I got, by working the sliders. What I did was take my Photomatix version of the photo, and exchanged the sky, with this new one from Lightroom, and that really made the image.
Original photo without any adjustments: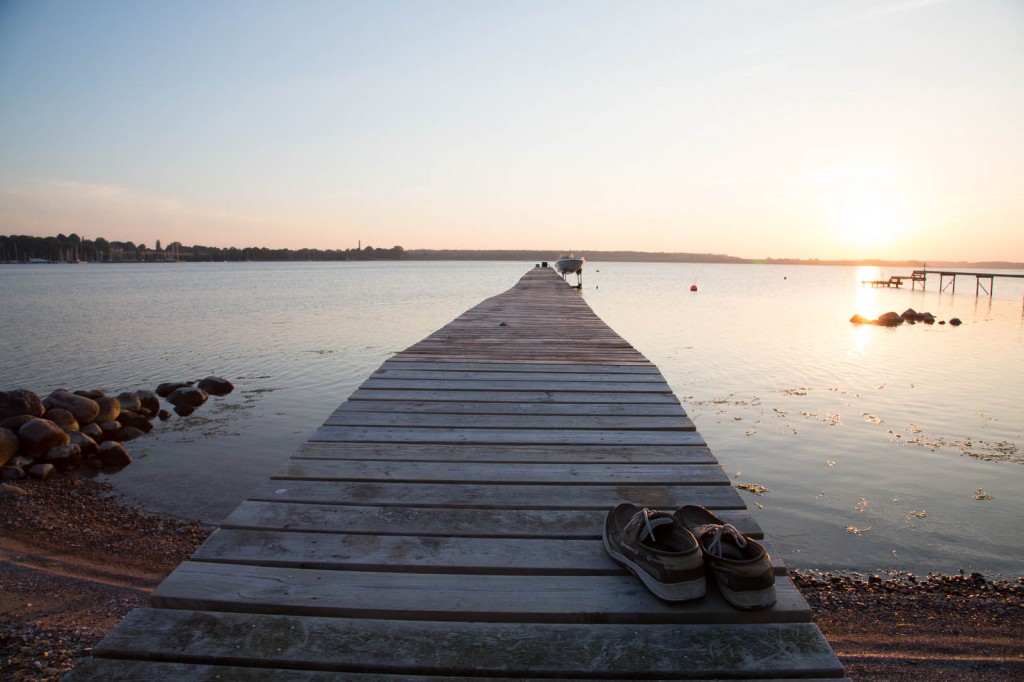 And a Lightroom version, in which I focused on the sky only: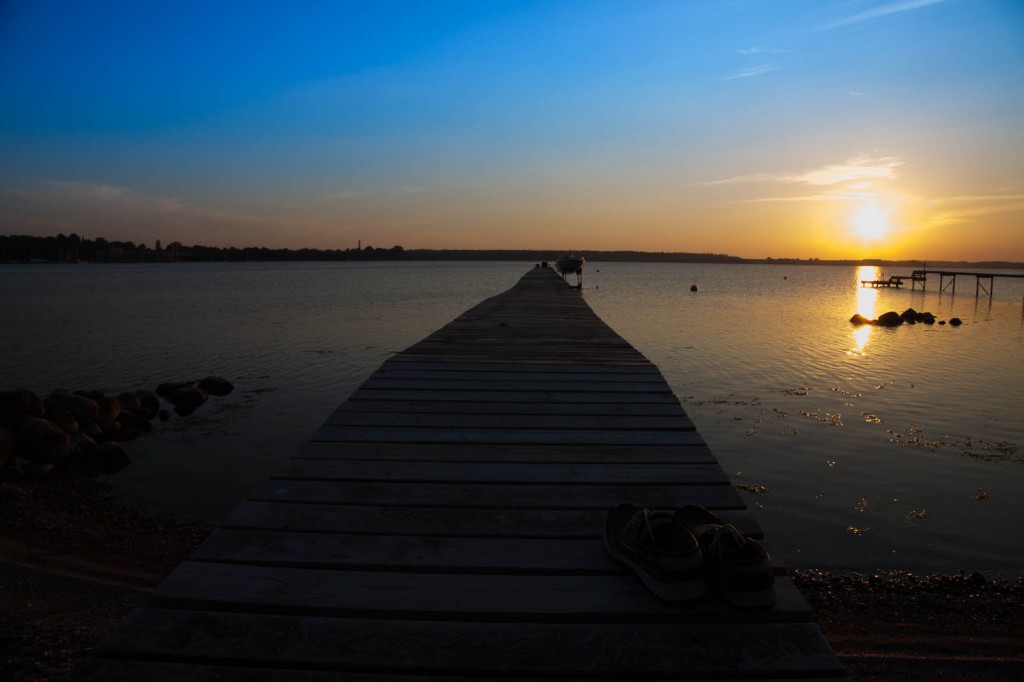 I then replaced this sky, with the sky in my tone mapped image, and that really did a change to the photo.