Only recently I realized how powerful a tool and technique dodging and burning really is. I always thought of classic dodging and burning, but modern digital dodging and burning is much much more powerful and I have started to use it in some quite cool ways and I will show you how you can use this to improve the mood of your photo. I have written a tutorial on dodging and burning here.
In the article I have shown two different techniques used in the photo above, try and hover the mouse to see the changes I did with the Brush Adjustment tool::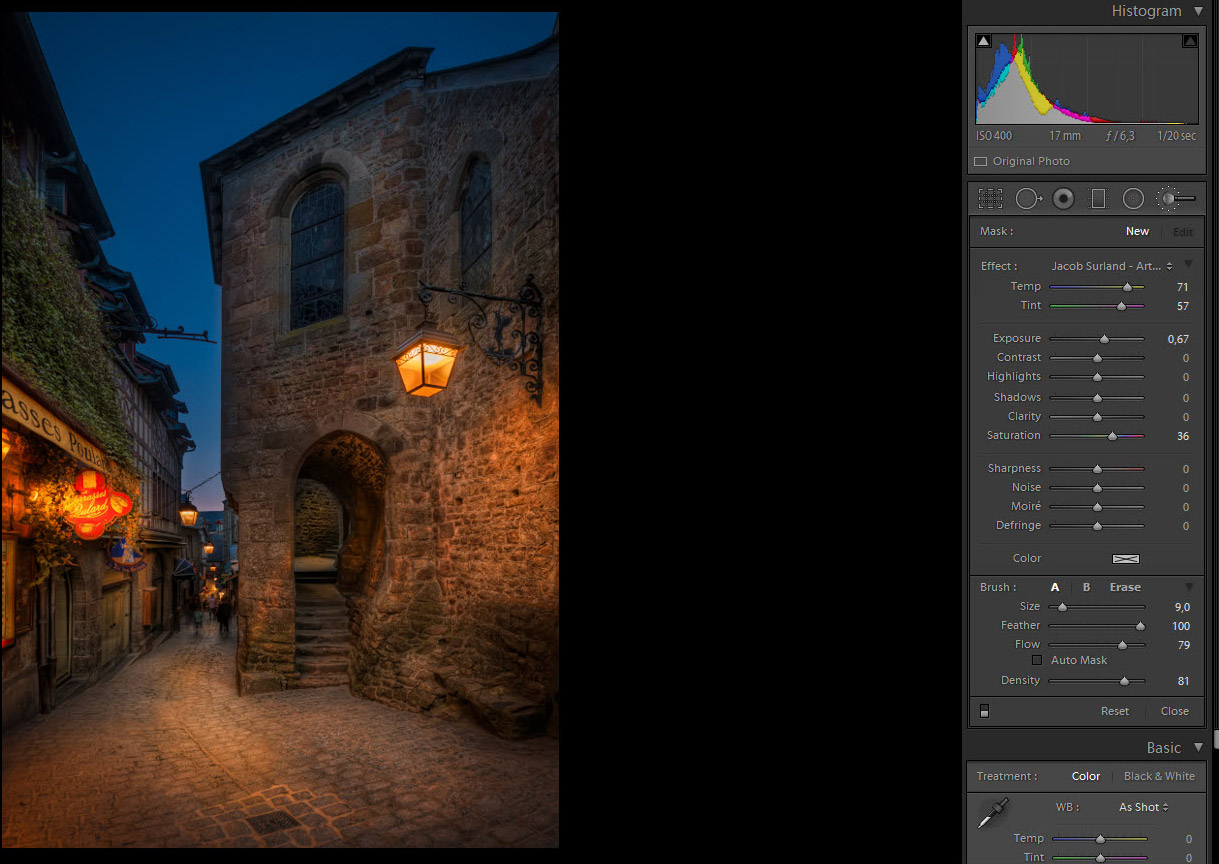 And then hover to see what I did with the Radial Filter: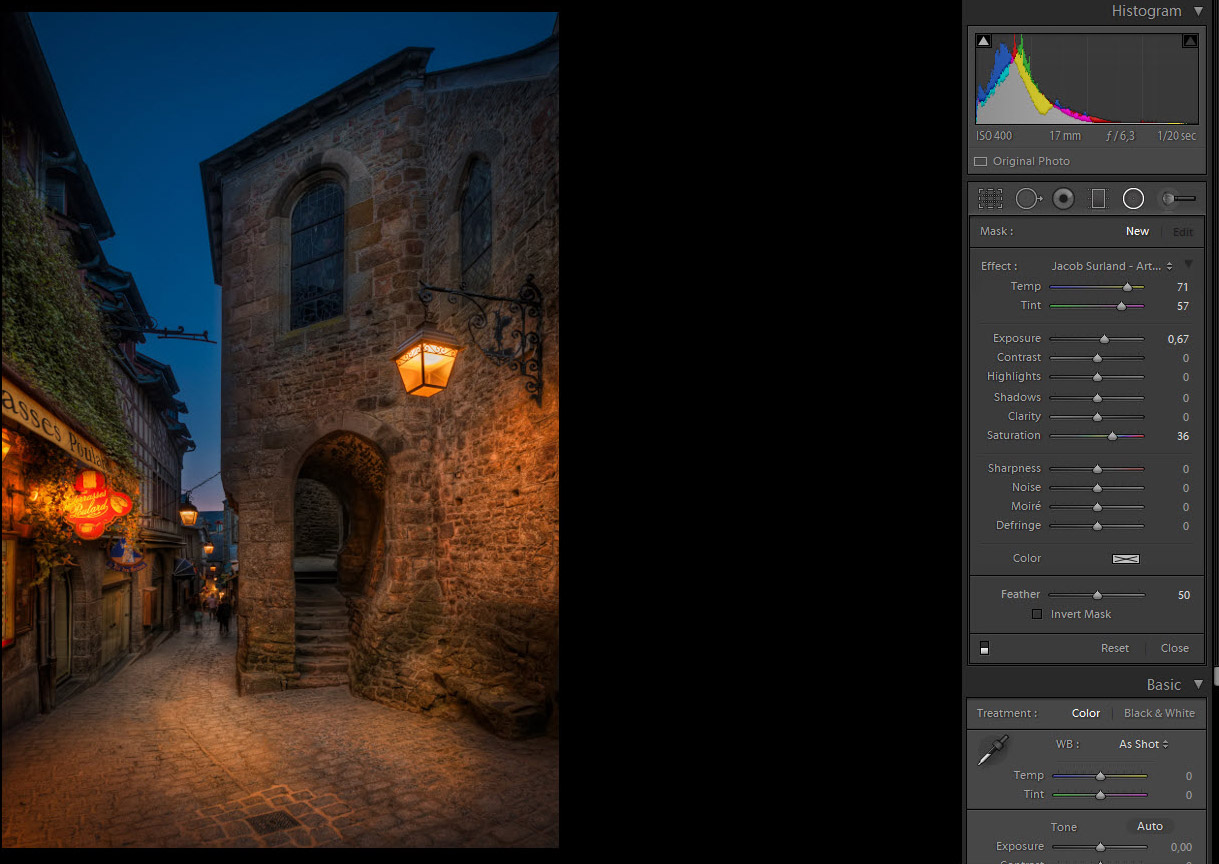 Notice how I have lit up the passage up the stairs and the platform at the far end of the passage and added light in the street. This makes the viewer curious and it seems welcoming and I achieved the warm and welcoming image I wanted.
Further examples and readings
Read the detailed tutorial on dodging and burning here.
I have been using Dodging and Burning many times and these are just two examples:
Here I burned the shadow of the rock to emphasize it.
and in the next one I dodged the snow, to make it look like the light is shining from the viking ship.
Do you want to make photos like these too?
All three of these images are made like HDR – which is an advanced photo technique, that you can learn too. If you want to make images like this, I can recommend to read my completely free and very detailed HDR tutorial and that you get your hand on a copy of Photomatix Pro. I can offer you 15% discount by using the coupon code "caughtinpixels".